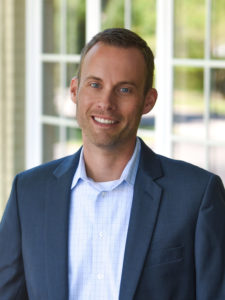 Troy oversees Leo Brown Group's development and construction operations for senior living and healthcare projects.  Troy's roles include managing the development operations team, design, entitlement and construction of the properties.  He also acts as owner's representative for Leo Brown Group and strives to create a smooth transition of new projects from development through construction and into operations.
Prior to joining Leo Brown Group, Troy was a Senior Project Manager of Development Operations for one of the largest commercial real estate development companies in the country.  He personally oversaw the development and construction of over 2 million square feet of new development projects throughout the United States.
Troy is a graduate of Purdue University with a degree in Construction Management.